0
Need 1 RB ticket
Started by
jugbandfrog
,
Dec 22 2010 01:37 PM
Posted 22 December 2010 - 01:37 PM
PM me if you have an extra.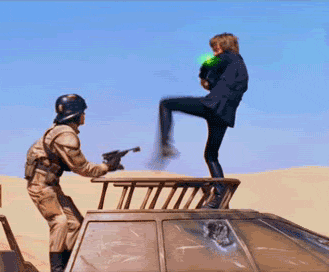 ---
Posted 22 December 2010 - 06:21 PM
PM me if you have an extra.

A friend in LA has two tickets in the Southwest quadrant of the Stadium which is on the TCU side. The tickets appear to be about in-line with the 35 yard line on Row 60. (Gate F, Tunnel 20). If someone is interested in these tickets, please call 800-683-6665 or reply by email. My friend is only asking to be reimbursed for the cost of the tickets which he purchased at a charity auction. Two tickets $360 + FedEx fee
Gary class of 70
800-683-6665
gdomm@mail.com
---
Posted 23 December 2010 - 10:02 AM
I do have 1 ticket that I will sell for face value ($145) plus shipping. It is in the student section but good location. Section 13, Row 14. We sat in the student section last year for the Fiesta Bowl and really enjoyed being with the students. I know several other parents will be in the section as well and last year we moved around a bit to let the students sit together and parents sit together. If you are interested please either pm me or call me at 630-202-1140.

I can still send it out today and you can have it for your Dad on Christmas.

Margaret

---
Posted 27 December 2010 - 12:16 AM
I have one ticket for sale. I paid $500.00 for two tickets and need to sale one. gate E Tunnel 15 Row 21 Seat 109.

Thanks
Craig Tillison
ctillison@sbcglobal.net
713 669 0037




---
Posted 27 December 2010 - 11:26 AM
I have one very good ticket for sale. It is in section 19 row 62. You will be sitting with three wisconsin fans, but if you dont mind good natured kidding it might add to the enjoyment of the game to have you there telling us who we should be looking out for. We would of course return the favor. If this is interesting to you, email me at
badger74@yahoo.com
.
---
Posted 27 December 2010 - 07:34 PM
I have one for sale. Face value. Section 13, Row 69.

Will work out details for delivery.

PM me or email me at gohornedfrogs@yahoo.com

---
---
KillerFrogs Sponsors
0 user(s) are reading this topic
0 members, 0 guests, 0 anonymous users